Straight Shot Wireless Internet in Roswell, NM
Straight Shot Wireless offers unlimited internet at an affordable price for your home or business.
Unlimited Internet
Enjoy an Internet connection without limits! Internet service that gives you options to stream Netflix, Hulu, SlingTV, etc.  Connect with friends and access the world all at an affordable price to fit your budget.
Coverage Areas
We cover the rural areas of Chaves County.  We are working hard to cover the entire county! Our wireless Internet coverage area is expanding rapidly across southeastern New Mexico. If we do not have service in your area yet, we will notify you when we do.
For Immediate Release March 16, 2020 Good morning, My name is Nathan Babcock, I am the President of Straight Shot Wireless. In response to the current Coronavirus pandemic, we are following the FCC's "Keep America Connected" pledge and will do the following: Our...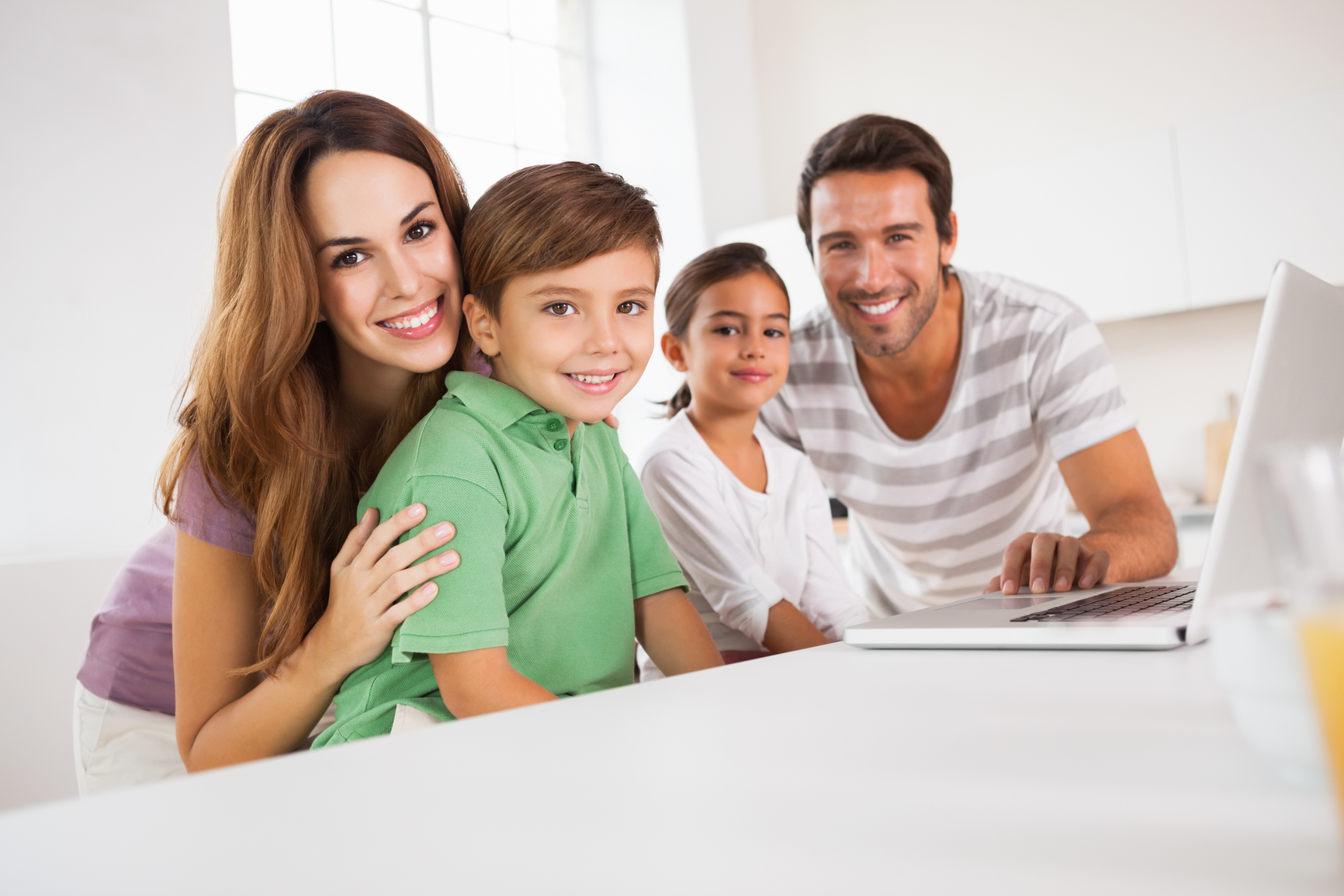 Get Started
Getting our fast, unlimited Internet service is easy. Simply fill out a quick site survey request and someone will contact you as soon as possible.