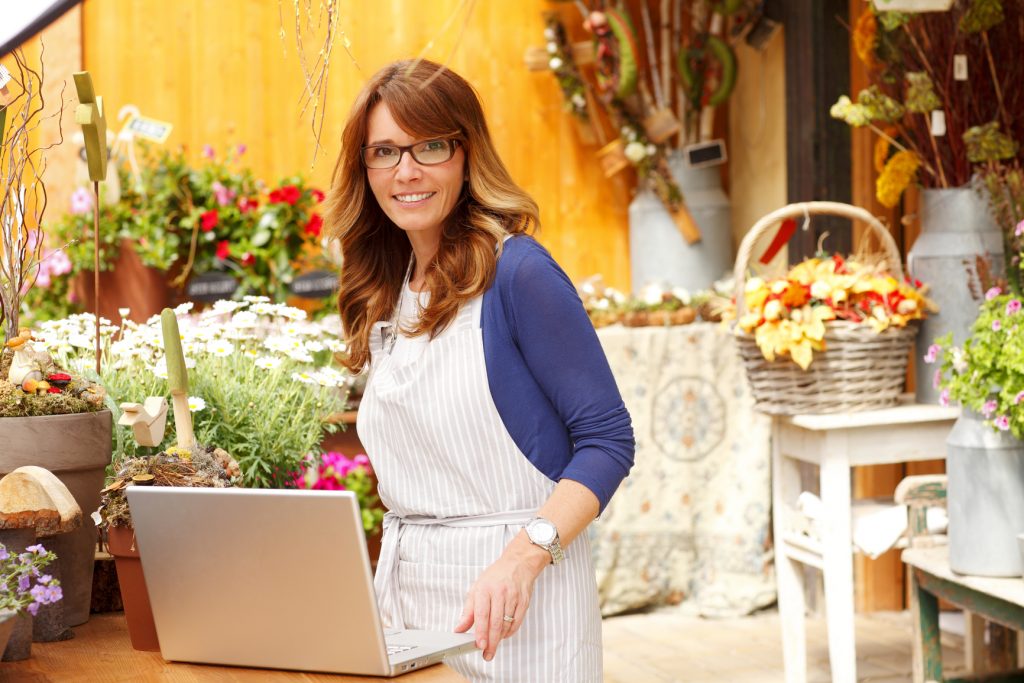 As you may have seen recently, we have recently upgraded our residential service plans. We have had good success with this, and so we have upgraded our service plans for current and new business customers!
Remember, we are available 24/7 via phone at 575-208-7915 for customer service and support. We have an on call technician available in the event you have an outage after hours. Please let us know how we can be of assistance.
If you would like to consider upgrading your internet service, give us a call or send us a service request. You can look at our new service plans here. We want to thank all of our Straight Shot Wireless customers! We will continue to work hard to improve our network for all of our customers every day.