SSW News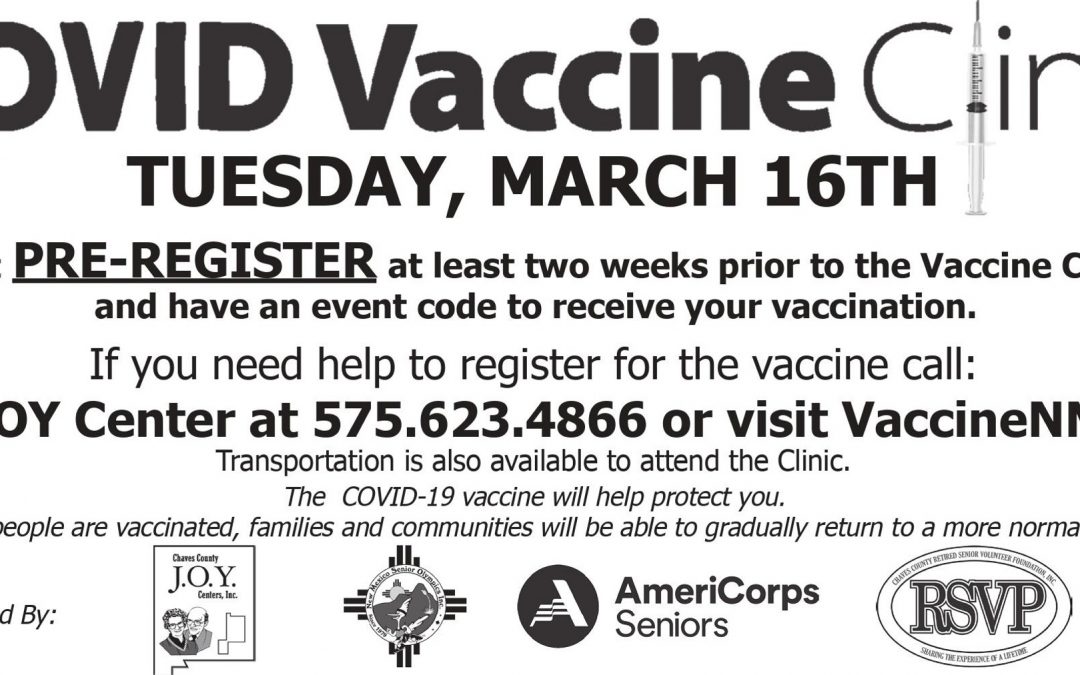 Straight Shot Wireless will be providing free Wi-Fi to the Joy Center in Roswell, New Mexico on March 16, 2021. We will be providing this service to assist staff, volunteers, and and visitors during this event. We are happy to assist the JOY Center for this event!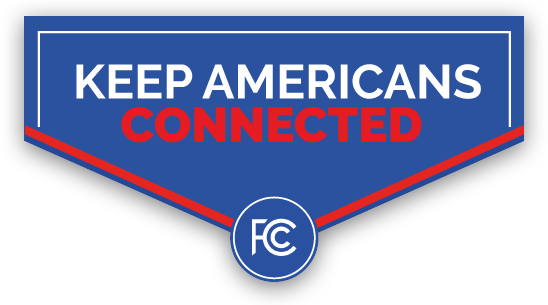 The COVID-19 pandemic has affected businesses and communities around the globe. These extraordinary times may have also affected your household or business. And we want to work with you. We are committed to our customers and want to make sure your services do not get...
For Immediate Release March 16, 2020 Good morning, My name is Nathan Babcock, I am the President of Straight Shot Wireless. In response to the current Coronavirus pandemic, we are following the FCC's "Keep America Connected" pledge and will do the following: Our...